Check out these articles featuring Louisiana Appleseed:
---
July 22, 2017
Local Festival Offers Entertainment, Assistance for Residents 
BATON ROUGE – But this typically-outdoor festival is not just about fun and games, but about providing services that people need.
---
February 21, 2017
Councilmember Nadine Ramsey to Introduce a Resolution Recognizing Teen Dating Violence Awareness Month and National Respect Week
NEW ORLEANS – Councilmember Nadine Ramsey will introduce a resolution at the regularly scheduled Council Meeting on Thursday, February 23, to highlight Teen Dating Violence Awareness month.
---
February 20, 2017
Louisiana Sen. Troy Carter, Rep. Walt Leger offer help to victims of New Orleans East tornado
NEW ORLEANS – State Sen. Troy Carter and State Rep. Walt Leger III are offering help to New Orleans East residents affected by the devastating tornado that hit that area Feb. 7, they said Monday.
---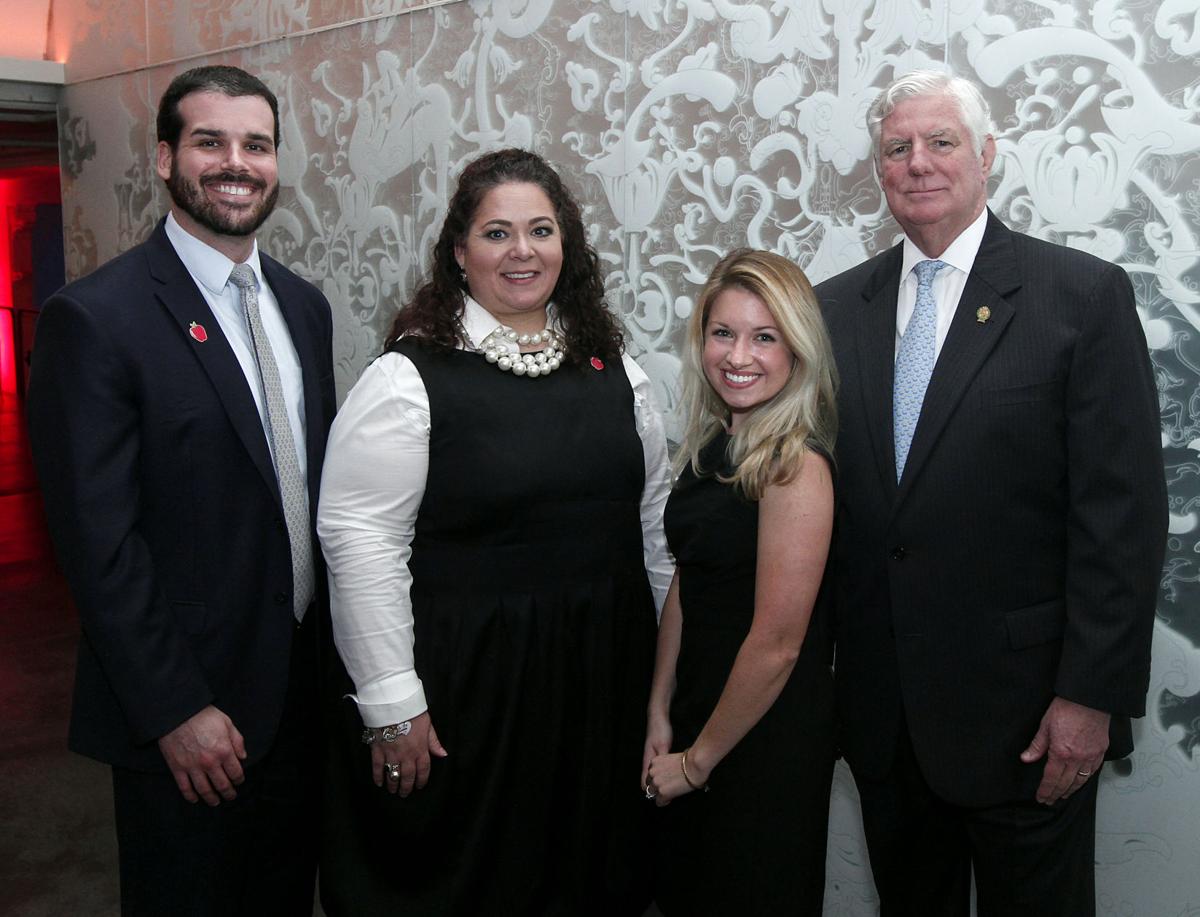 February 19, 2017
Good Times, Good Works, Good Apples
During the course of the evening, "seven outstanding community members who have shown tremendous generosity and commitment to social justice and pro bono excellence" were honored.
---
January 31, 2017
Louisiana Appleseed plants a Good Apple Gala
The mission of Louisiana Appleseed is clear: it is a public interest law center that advances social justice with projects that increase access to education, opportunity and justice. Among the needs that Louisiana Appleseed addresses: preserve home ownership, make sure school-age children are fed, incentivize lawyers to do more pro bono work, prevent teen dating violence, and help strengthen city schools.
To honor those who have dedicated and volunteered their services, the organization had its Good Apple Gala, Jan. 19 at the Civic Theatre.